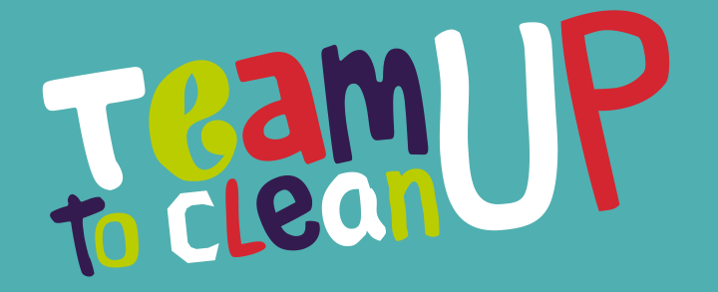 Focus on: Road sweeping
As part of the Team Up to Clean Up campaign, we have increased mechanical sweeping activity around Renfrewshire covering all geographical areas to ensure our streets are cleaner.
Keeping our roadside drains and gullies clear and free of litter is important and the community can help by keeping vehicles away from the roadside wherever possible.
The programme below shows where our road sweepers will be and when they'll be in your community.
Programme of Road Sweeping activity

Route 1:
4 days in

Route 2:
4 days in

Route 1:
4 days in
Route 2:
4 days in

Week 1
starting on 30 Jul

Erskine
Houston
Week 1
starting on 6 Aug
Elderslie
Foxbar

Week 2
starting on
13 Aug

Erskine
Houston

Week 2
starting on 20 Aug

Johnstone
Glenburn

Week 3
starting on
27 Aug

Erskine
Crosslee & Brookfield

Week 3
starting on
3 Sep

Johnstone
Glenburn/ Calside

Week 4
starting on
10 Sep

Erskine
Bridge of Weir
Week 4
starting on
17 Sep
Johnstone/ Howwood
Meikleriggs/ Lounsdale/ Ferguslie

Week 5
starting on
24 Sep

Bishopton
Bridge of Weir
Week 5
starting on
1 Oct
Renfrew
Hunterhill/ Hawkhead Estate

Week 6
starting on
8 Oct

Bishopton
Kilbarchan
Week 6
starting on
15 Oct
Renfrew
Outer Paisley town centre/ Shortroods

Week 7
starting on
22 Oct

Inchinnan (inc. industrial estate)
Lochwinnoch & Linwood
Week 7
starting on
29 Oct
Gallowhill
Whitehaugh/ Ralston

Week 8
starting on
5 Nov

Langbank & Renfrew North
Linwood
Week 8
starting on
12 Nov
Hillington
Seedhill/ Todholm/ Ferguslie

The above is an indication only - days of operation may fluctuate depending on issues found when sweeping
Residents in the above mentioned areas area asked to, where possible, keep vehicles off the street to allow increased access and more effective roadside sweeping which will improve the local environment.
Why do we undertake sweeping of road edges?
Cleaning the road edges (gullies) is predominantly undertaken by a large mechanical sweeper which brushes and lifts items of litter, detritus, grit and other loose material.
This improves both the functioning of the gully and the appearance, allowing an increased flow of water along the kerb edge into roadside gully pots.
The sweeping consists of vacuuming waste from any gully, inspecting the health of the drain before carrying out high pressure water jetting to remove any remaining obstructions.