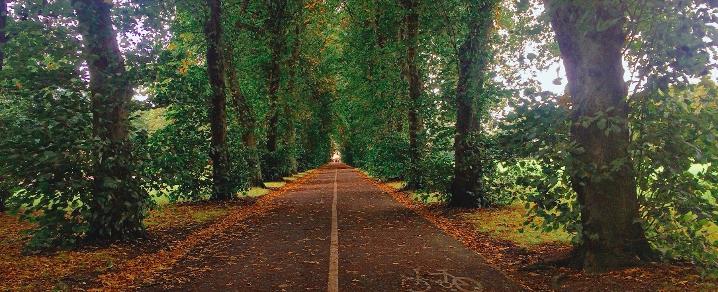 Robertson Park Regeneration - What Matters to You?
Renfrewshire Council are currently seeking external funding opportunities to enable the regeneration of Robertson Park. To inform this process we are undertaking a period of community engagement. We want to represent as many park users views as possible, and invite anyone who has an interest in the park to participate in this process which will shape the future of the park.
This engagement process provides an opportunity to identify what you value about the park, how it might be used better, and what you would like to see in the future. The overall aim is to make Robertson Park a vibrant public space for Renfrew that is valued, well-used, and loved.
Thank you to everyone who completed our online survey, which recorded over 390 responses. The deadline for completing the survey has now passed. This site will be updated as the consultation progresses, so please check back for developments.