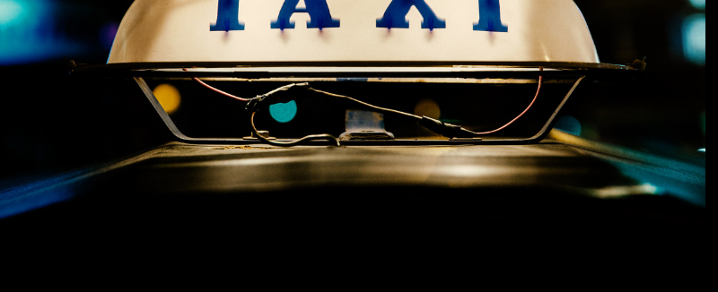 Taxi safety reminder for festive partygoers
Stay safe during the festive season and only use licensed taxis and private hire cars to get home from your night out.
If you're heading out on a night out in Renfrewshire, you should:
Book your taxi home in advance;
Use a taxi or private hire company you are familiar with;
Only get in the taxi you have booked to take you home;
Make sure that your taxi is displaying Renfrewshire Council plates and licence stickers, with the drivers badge visible in the car too.
There are several private hire car companies in Paisley, Johnstone, Linwood, Renfrew and Erskine, and all hires must be pre-booked in advance.
Why is this important?
Councillor John McNaughtan, Convener of Renfrewshire Council's Regulatory Functions Policy Board, said: "The festive season brings more nights out for people than normal and while it is an enjoyable time of year, we want to ensure everyone is safe at all times.
"Getting to and from a night out can be tricky so it is important that everyone follows the advice given and only uses licensed taxis or private hire cars to get home.
"While it can be tempting to ask a private hire car on the street to take you home, please only get into the one you have booked and, where possible, arrange this before you head out for the evening.
"You can flag down one of our taxis, which are all white in colour and rank at Glasgow Airport and Gilmour Street, and they will have their details clearly displayed to ensure they are recognisable as a Renfrewshire Council taxi.
What can you do if you have an issue?
If you are unhappy about the conduct of a taxi or private hire driver, you should contact the Council's Civic Government Enforcement Officer on 0300 300 0300 or the Police on 101.
You can ask to see the driver's badge and note the number. Alternatively, you should note the plate number or registration number of the vehicle.
For more information, visit Taxis and private hires.
Published 19 December 2019.