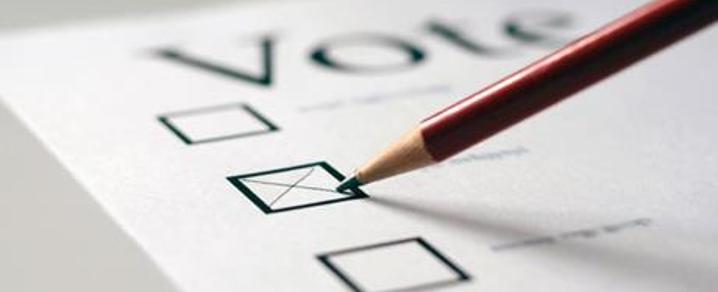 Don't forget to register as postal vote deadline looms
If you can't make it to a polling station on the day of the election, you can register for a postal vote, with the application deadline arriving at 5pm on Tuesday 26 November.
Once registered, a pack will be sent out to you on 2 December to cast your vote and you should return it to the local election office in advance of polling day on Thursday 12 December.
Due to the increased volume of mail in the run up to Christmas, please complete and return their postal votes as soon as possible.
If you can't send the postal vote in advance, It can be handed in to your polling station on the day of the election.
Sandra Black, Returning Officer for Renfrewshire, said: "If you're unable to visit your polling station on election day, that doesn't mean you've missed your chance to vote.
"Register for a postal vote by Tuesday's deadline and you'll still be able to have your say in the election.
"Once you receive your voting pack, please return it as quickly as you can to ensure it reaches the election office in sufficient time."
Registering for the election - deadline midnight 26 November
To vote in the election, you must be registered on the electoral roll and this does not take place automatically by paying council tax.
Anyone over the age of 14 in Scotland can register but to vote in this election, voters must be over 18 and a UK Citizen.
The deadline to register to vote is midnight on Tuesday 26 November.
You can also request a proxy vote - where someone votes on your behalf - and the deadline for this method is 5pm on Wednesday 4 December.
For more information on the election, please visit General Election 2019.
Published 25 November 2019.