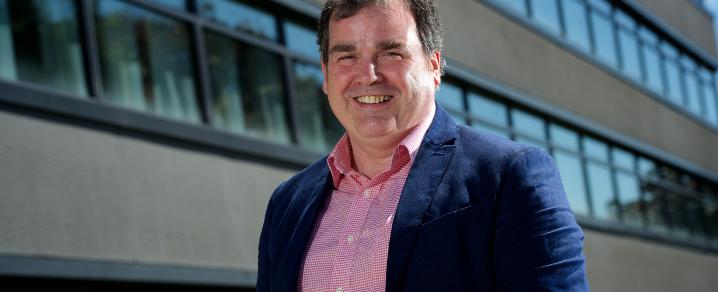 Leader's Blog: A budget doing what is right for Renfrewshire
We've just agreed our budget for 2019/20 and it is a positive budget, with a transformational package of investments which will benefit every single community and neighbourhood.
When setting this budget, we have stuck firmly to the principle of doing what is right for Renfrewshire today and tomorrow.
The investments it includes are formed from listening to our communities and reflects the importance we place on respecting our communities as partners in building success for the region over the coming years.
As part of this, I have enjoyed visiting our community councils and meeting people our local business community to hear what matters most to you.
We have carefully considered everything that was said and have confirmed a budget with both important immediate investments and longer-term commitments.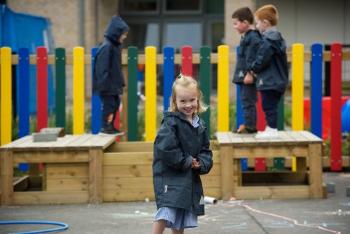 A massive £29million towards our school estate will enable us to unlock funds from the Scottish Government's £1billion school investment fund and match our pupils' commitment to learning with the best possible learning environments.
I fully appreciate the importance all of us - residents, businesses, visitors - place on having high quality roads, cycling routes and pedestrian paths. That's why we're making a £40million investment over the next five years, the single biggest ever of its kind in Renfrewshire.
And we've ring-fenced around £1.13million of funds raised through Council Tax to drive these two investments.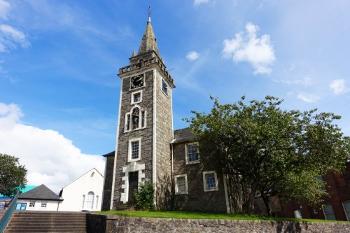 There's further targeted investments which will protect the most vulnerable people in Renfrewshire, support inclusive economic growth, improve the local environment and enhance cultural participation.
This includes £2.3million to breathe new life into community facilities like Steeple Hall in Kilbarchan and the McKillop Institute in Lochwinnoch.
There's free school music tuition for the next four years, funds for local businesses to improve their shop fronts; more money for adult social care services and an increase to the allowance for foster and kinship carers.
Some £19million of savings have been generated to support this budget through initiatives including the Better Council Change programme.
The council has delivered £117million of savings since 2010 and we fully appreciate the challenging financial outlook facing all local councils over the coming years and that's why our budget looks beyond the financial year, safeguarding services for the future.
Published on Friday 1 March 2019