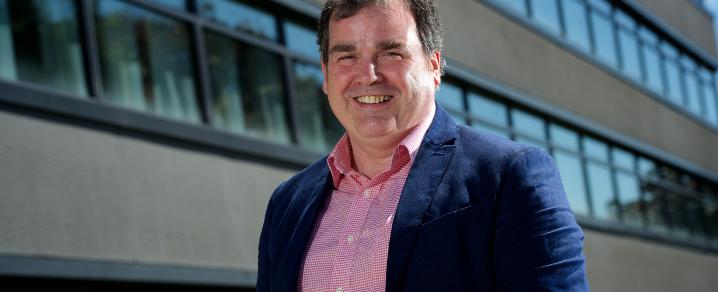 Leader's Blog: A bright future for Renfrewshire
A very Happy New Year to everyone and best wishes for 2019.
It is a hugely exciting year ahead for Renfrewshire - building on the incredible momentum of a series of significant achievements over the last year.
Our schools are raising attainment and gaining national recognition for their pioneering approach, with St Anthony's Primary School named UK Literacy School of the Year. Thousands from across Renfrewshire took part in Scotland's Year of Young People, with 10 chosen as young ambassadors for the region.
New figures show great progress in our ambitions for the area as a popular destination, with visitor numbers more than doubling to 5.3million between 2015 and 2017, while hosting major events attracted record numbers and ploughed £3.5million into the local economy this winter alone.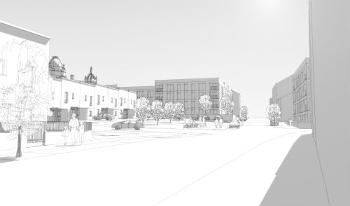 Affordable housing developments are improving communities and creating new neighbourhoods, with work under way on projects across Renfrewshire including Ferguslie Park, Paisley's West End and Johnstone Castle to name but a few.
This year could be transformational for Renfrewshire communities who now have more opportunity and more say than ever before in their future. We've listened to people telling us what they think should happen where they live and we want to tap into the wealth of knowledge local people possess.
Local Partnerships will meet for the first time this month, and there are new funds established supporting community groups who want to own land or run a building in their local area as well as funds to improve underused green spaces and to invest in projects celebrating our rich village heritage.
Pride in our place is growing - we've invested £2.5million to enhance street cleaning and the area's Team Up to Clean Up campaign has seen 3500 volunteers take part in community clean-ups, inspiring respect for the place we call home.
This year will see us take the next steps on this exciting journey to create a thriving Renfrewshire where people want to live, visit, work and invest in.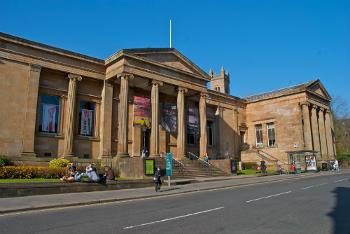 More than £100million is currently being invested in Paisley town centre cultural venues as part of plans to use our rich heritage to drive our economic regeneration, including the flagship project turning Paisley Museum into an international-class destination anticipated to attract 125,000 visitors each year.
There's also been the launch of destination brand Paisley Is showcasing all the area has to offer and new funds rolled out to help grow the cultural sector, encouraging the sustainable growth of local arts, music and other creative organisations.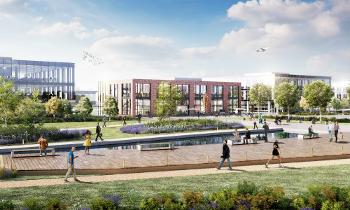 And 2019 signals the start of construction of an advanced manufacturing innovation district next to Glasgow Airport which will bring thousands of highly skilled jobs to the region. I'm immensely proud that Renfrewshire will once again be the beating heart of Scottish manufacturing, soon to be home to national innovation centres transforming the future of manufacturing and inspiring future generations.
This year sees Start-Up Street open, offering low cost workspaces in direct response to our business community telling us the difficulties they face making the leap into their first commercial premises.
We've committed long-term funding for business development and to help people find and sustain employment, ensuring we target support to the people and places most in need so that we can make the greatest difference.
The past year was Scotland's Year of Young People and more than 3,500 of our young people from across Renfrewshire took up the opportunities offered in our programme of events, also helping shape our popular Halloween event in Paisley. It was fantastic to showcase the talents of our young people and see the enthusiasm and passion they have brought in to the spotlight.
We want to make sure that everyone in Renfrewshire benefits from the exciting developments ahead. We want everyone to be able to fulfil their potential, no matter what their circumstances.
Renfrewshire has so much to offer and I am excited by the bright future which lies ahead.
Published on Tuesday 1 January 2019