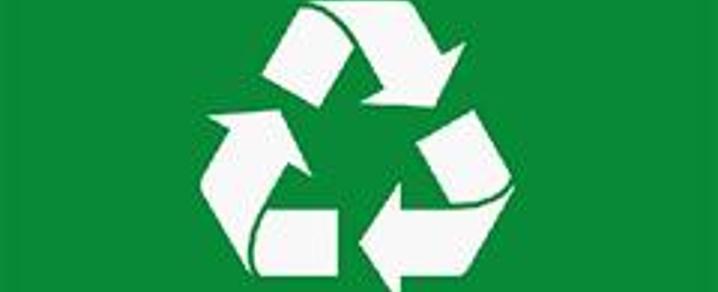 Think recycling this Christmas
Don't forget to recycle this Christmas with extra waste expected to be created over the festive period.
With gifts being wrapped up and exchanged, you'll find yourself with more paper, cardboard and packaging than normal.
All wrapping paper, Christmas cards and cardboard packaging should go into the blue recycling bin, with glass and plastic bottles going into the new green bin.
As normal, additional bin bags will be collected during the Christmas and New Year collections if it is unable to fit into the your bin.
Our Household Waste Recycling Centres are also open for use throughout the festive period, except on Christmas Day and New Year's Day.
Thank you to our waste teams who are working hard to collect more bins than usual and keep our HWRCs operating over the festive period.
Bin collections
Bin collections will remain the same over the festive period except for Christmas Day and New Year's Day, and those with a collection on these days should consult their calendar for their alternative collection day.
Those on a Tuesday collection living in Rashielee, Park Mains, Bargarran or North Barr will change to a Sunday over the festive period, and they will move to the new bin collection service in early 2019.
Residents can see their next four collections, sign up for email reminders and download a digital and a pdf calendar via the check your bin collection pages
Published 21 December 2018.