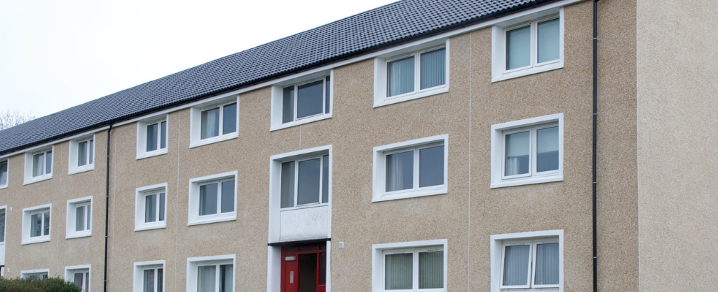 Residents urged to give their views on a common housing allocation policy for Renfrewshire.
The Council and four local housing associations are seeking to create one single policy for the area and want your views.
There are three drop in events being held this week.
Tuesday 13 November, 11am - 2pm in Johnstone Town Hall
Wednesday 14 November, 4pm to 7pm in Paisley Town Hall
Thursday 15 November, 11am to 2pm in Renfrew Town Hall
You can also fill in an online survey - there's only 11 questions to answer. Complete before Friday 30 November - see 'related links'.
Why are we creating a common housing allocation policy?
We want to create a single approach to allocating council and housing association homes in Renfrewshire and are committed to provide high quality, affordable housing that meets peoples' housing needs.
The draft policy also takes into account the changes introduced by the Housing (Scotland) Act 2014.
Where can I read more about it?
We've attached the draft policy - both in full and a summary version - to this article. See 'related media'.
You can also read more about the consultation on our have your say section of the website - see 'related articles.
What happens after you've asked for our views?
Once the consultation is closed, we will review all your responses and look at what changes we need to make to the policy. We will also publish the consultation responses. The updated policy will then go to the Communities, Housing and Planning Policy Board to be approved by councillors.