New licensing policy statement
Thank you to everyone who helped shape our new licensing policy statement, which guides how the sale of alcohol is regulated in Renfrewshire.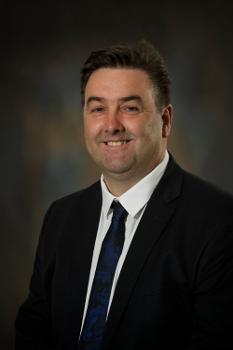 Public consultation assisted development of the new policy, which is now in effect and helps our Licensing Board when considering new applications.
It's 58 pages long, so here's a handy summary:
Conditions for alcohol delivery licences to safeguard children and young people
Information for anyone wanting to comment on an application or raise concerns about licensed premises
New measures for premises to prevent crime and ensure public safety including retaining CCTV footage and having easily identifiable door stewards.
Decision that there remains an overprovision of pubs in Paisley Town Centre
Councillor Andy Steel, Convener of Renfrewshire's Licensing Board, said: "I'd like to thank everyone who took time to provide us with their comments on the new licensing policy statement.
"It reflects the role we play in promoting health and securing public safety.
"We also recognise and support the contribution licensed premises make to the local economy and the new policy statement will enable us to make the right decisions when it comes to the licensing of the sale of alcohol over the coming years."