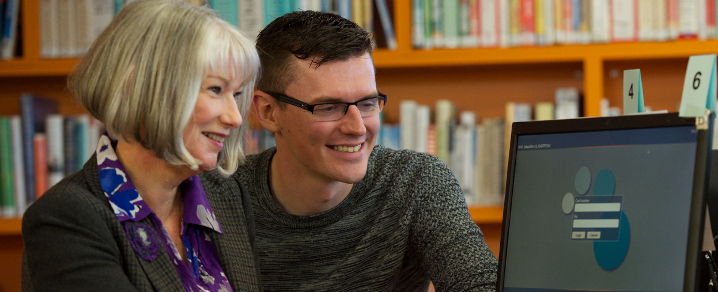 Universal Credit: support and advice is available for residents
We're ready to help you with the implementation of Universal Credit.
The Council's Advice Works staff can offer you advice on your benefits and changes in circumstances that might mean you need to claim Universal Credit.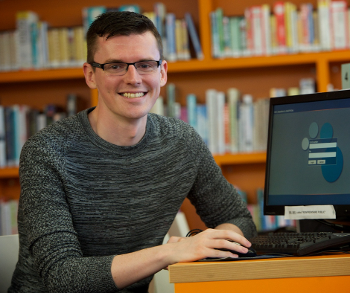 Kevin Campbell, an advisor in Advice Works, said:
"Many people will be unsure what Universal Credit will mean for them. If anyone is adversely affected by Universal Credit and needs advice, they should call us and we can support them.
"Our advisers have been through Universal Credit training and can offer residents the advice they need to decide what they should do for their own situation."
Call 0300 300 1238.
Residents can also call:
Advice Renfrewshire on 0800 164 2922
Renfrewshire Citizens Advice Bureau on 0141 889 2121
Digital support
Anyone needing digital support to make a claim should:
contact their work coach or call the UC helpline on 0800 328 5644
call the Council's customer services team on 0300 300 1422
You can also learn IT basics with a digital volunteer - known as a Digiteer.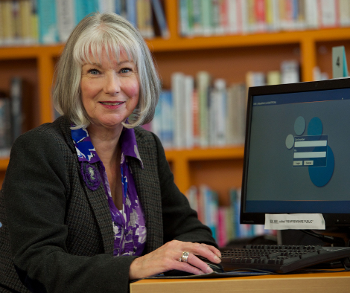 Maggie McAlistair, a Digiteer, said:
"Renfrewshire libraries are a great place to build your digital skills. Residents can book an appointment with a Digiteer or can simply book a computer at one of the libraries."
Call 0300 300 1188.
Residents can also use computers at:
Jobcentre Plus
their local library
Renfrewshire House in Paisley
5 High Street in Paisley
Johnstone Town Hall
Free wifi is also available in Johnstone and Renfrew town centres as well as public buildings. Check the free public wifi article under 'related articles'.
Published: Thursday 20 September 2018.