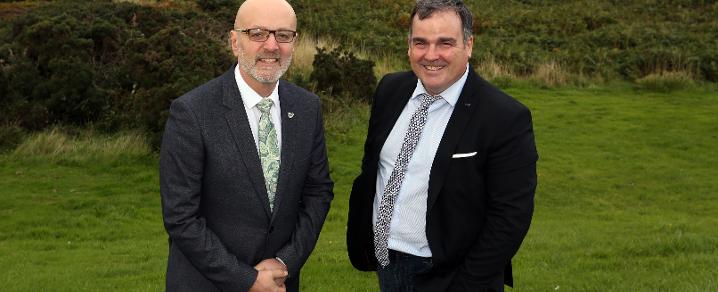 Communities invited to pitch for their share of £1.87million investment
This is your opportunity to bring your ideas and projects to life after plans for a £1.87million fund to support projects for green spaces, park and play areas and villages were approved by councillors today.
You'll shortly be able to apply for funding and support to improve underused or neglected green spaces and take forward projects which will strengthen the character, identity and heritage of your local community.
This could include upgrading or developing play areas or equipment, opening up underused open spaces to create leisure or recreation opportunities, or creating heritage trails or walks which highlight local points of interest.
The fund will provide investment where community groups or individuals can demonstrate a sustainable plan to improve and maintain the condition and use of a green space or community asset that they have a vision for.
The council will provide support through grant funding with projects considered under three levels: small scale projects of under £5,000, medium scale projects between £5,000 and £10,000, and large scale projects requesting over £10,000, with a maximum of £50,000 per application.
There will be support for communities to carry out condition and development surveys of green spaces as well as providing officer support to assist in preparing applications for external funding.
Two dedicated officers will be recruited to work directly with local communities and provide practical support to develop, and then implement their plans, as well as engaging with the wider community to ensure access to the fund is available for all.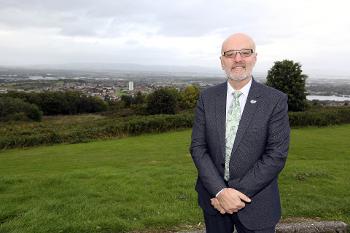 Alan McNiven, Chief Executive of Engage Renfrewshire said: "Many community groups in Renfrewshire will be excited by the potential of this funding opportunity.
"The officers at Engage regularly help our member organisations with initiatives that consider how best to produce community benefits from local assets like green space and I'm sure the support now available from Renfrewshire Council will help accelerate a range of local plans."
£370,000 of the investment has been allocated to develop a Villages Investment Fund which will encourage applications from smaller communities and will deliver projects that strengthen the identity, heritage, uniqueness and integrity of village life.
A further £110,000 has been allocated to support the provision of a Multi-Use Games Area or alternative facility in the Bargarran area of Erskine.
The recent multi-million investment in Renfrewshire's parks and green spaces set aside £250,000 for five neighbourhood parks and councillors agreed to support local communities to access these funds alongside the new fund.
The new fund will be open from 1 October 2018 and a dedicated section of the council website has been created to ensure local groups and residents are fully aware of how they can apply, what they can apply for and what is expected of the successful applicants.
For more information on how to access the fund and to submit your application, visit the attached pages or contact Engage Renfrewshire's Community & Voluntary Action Team on 0141 887 7707.
Published 19 September 2018.