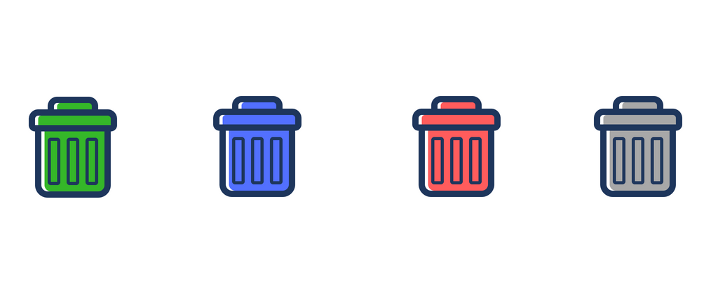 Bin collection roadshows - what you need to know
You'll will have the opportunity to find out more about the forthcoming changes to their bin collections and ask any questions as informative roadshows take place throughout September.
The first of 19 roadshows will take place Monday 3 September at Howwood Community Centre, with our Waste Advisors on hand to explain exactly what's set to change.
Here's the main points:
From November, a new green bin will be delivered to households in Renfrewshire which will be used to further separate recycling -

Plastic, cans and glass will go into the new green bin
The blue bin will be for paper, card and cardboard only

There will be no change to the brown bin collection which will continue to be collected fortnightly
There will be a change to the frequency of the grey bin collection which will now be collected every three weeks
Residents will still receive a collection of at least one bin every week.
The increasing costs of disposal and the demand for an improved quality of recycling mean we have to make a change to our service.
We want to ensure everyone has an opportunity to speak to our Waste Advisors though to enure they can ask any questions and be fully prepared for the service changing later this year.
In advance of the service change, everyone will be provided with an information guide, collection calendar and stickers illustrating what should go in each bin.
A dedicated section of this website has been created (My Bins) and information will be posted regularly through the council social media channels - @RenCouncilNews and /renfrewshirecouncil so saty tuned!
The service is set to change in November and December 2018.
Published 23 August 2018.