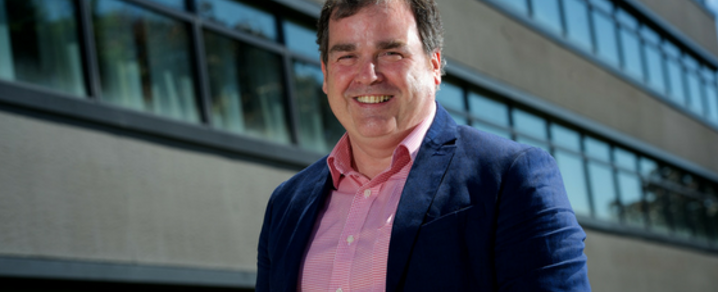 News for you straight to your inbox
Council Leader talks about the new digital news service that gives residents the power over what they read.
I would like to welcome you to the first edition of our new digital information service that will provide regular email bulletins with useful information. This will include work we're doing in the council, useful information on our services including our schools and nurseries and what's on in the area.
There's so much going on across Renfrewshire. We've a packed events programme for local communities and visitors from further afield. We're investing in getting people into work through our long-term employability programme and new infrastructure which will create thousands of new jobs over the coming years. We're also investing in Paisley town centre, with a multi-million-pound programme of investment in our cultural venues and working hard to make sure that everyone gets the opportunity to fulfil their potential, no matter what their background.
We're also continuing to improve the way we work with communities, setting up a £1.5million community empowerment fund to help local groups to develop projects and plans for taking ownership of a piece of land or a building that will benefit the community. Please sign up to receive the updates you're interested in and watch this space for more coming online in the future.
Published on 6 August 2018.
Pictured: Council Leader Iain Nicolson