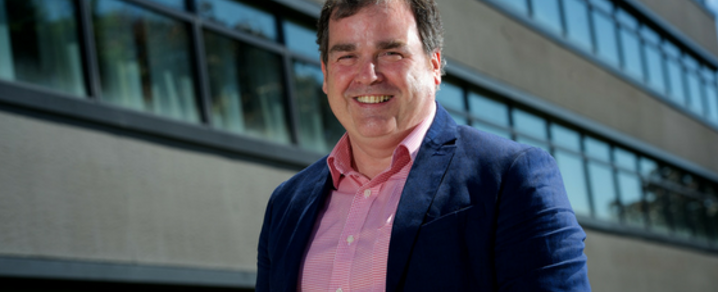 Leader's Blog: Making Council news more accessible
Council Leader talks about the Council's new e-alerts platform that delivers news and updates direct to your email.
Most people want their news quickly and easy to access. More and more people are getting their news online, but it can be easy to miss updates posted on social media.
That's why the Council is launching a new e-alerts platform that not only gives people news direct to their smartphone (or tablet, laptop and PC), but also gives them control over what news they get.
When you visit our website, you'll initially get the opportunity to sign-up to five topics - Council news, a what's on guide, schools and nurseries news, business news and Paisley town centre updates. We'll ask you for your email address and the area you live in, so we can send you local updates on things like roadworks and bin collection reminders (going live at a later date).
That's it. Then it's over to us to send you regular updates straight to your inbox. You'll get them throughout the month, so they aren't all coming to you at once.
As we bring on new topics, we'll let you know and you can choose to edit your preferences at any time, even if that means unsubscribing.
You'll still be able to access news through existing channels - local newspapers, online bloggers, our website and our social media channels - but we know it's easier to keep up-to-date when you don't have to search for it and it comes direct to you.
Published: Wednesday 1 August 2018