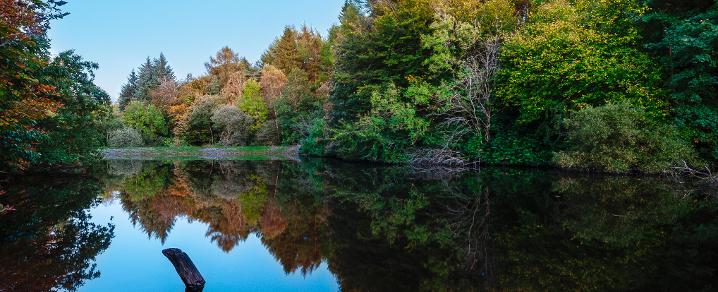 Putting Paisley and Renfrewshire on the map
It was fantastic to see the launch of a new destination brand and website for Paisley and Renfrewshire earlier this month.
Paisley's bid for UK City of Culture 2021 helped raise the profile of the local area and the launch of a dedicated destination brand - Paisley.is - will continue the major strides to keep Paisley and Renfrewshire on the map.
The new brand and website aims to promote Paisley and Renfrewshire as a great place to live, work, invest and visit.
It will also showcase all of the exciting and positive developments in the area and is part of the legacy of Paisley's UK City of Culture bid - telling the story of what Paisley is doing next.
Those visiting the website will be able to find out all about the area's history, local attractions, major events - including upcoming favourites like the Paisley Food and Drink Festival and British Pipe Band Championships - and much more.
I have lived in Renfrewshire all my life and it's where my family are proud to call home, so it's particularly pleasing to see Paisley.is highlight everything that is great about living, working and studying here.
Renfrewshire has such a rich heritage and we are extremely fortunate to have so many fascinating attractions and spectacular buildings - each with its own unique story to tell.
It is important that we share everything that is brilliant about Paisley and Renfrewshire with the world, so I encourage you to visit the new website at www.paisley.is, follow the Facebook and Twitter accounts and spread the world by telling all of your friends and family to do the same.
Lorraine.
Published 29 March 2018.