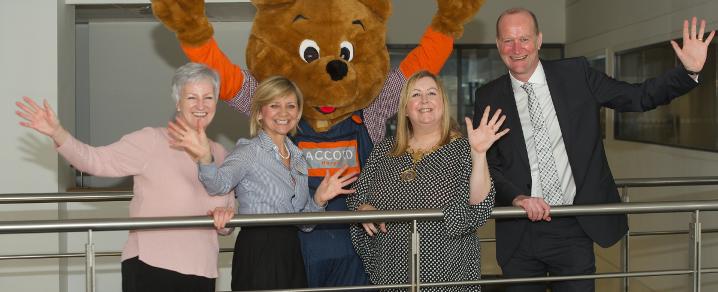 Hi ho, hi ho, it's off to work I go
One of the most important roles that has been carried out by the Provost of Renfrewshire over the years has been supporting the work of local charities.
This can be through fundraising, publicity, attending events - really anything which can raise their profile and help them continue to work with those in Renfrewshire who need support.
I'm certainly looking forward to continuing on the work of my predecessors and have chosen three charities close to my heart - MND Scotland, St Vincent's Hospice and ACCORD Hospice.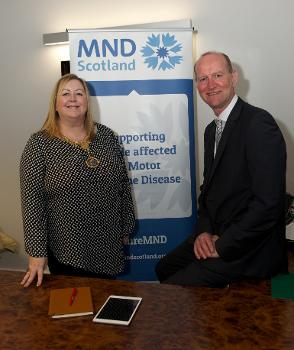 I'll be fundraising and supporting MND Scotland in 2018 and 2021, with the two hospices taking the years in between.
MND Scotland is extremely close to my heart having lost my mother to motor neurone disease in 2011, and so I want to do all I can raise awareness of their fantastic work.
One of the ways I aim to do this is by heading out to local businesses and offering them an extra pair of hands for the day.
I'm always up for a challenge so it doesn't matter what type of business you are, I'm willing to try my hand at almost anything (except perhaps anything to do with heights!).
So for a small donation, you could have me working at reception, changing a tyre or building a wall, it really can be whatever your business needs.
I'm looking forward to seeing our fantastic businesses firsthand and getting the chance to enhance my CV haha!
So check out the section on the website attached to this page for more details of how to register your interest and what you'll get in return for donation.
Alternatively email civicevents@renfrewshire.gov.uk and check out when I'm free to join you.
Lorraine.
Published 4 February 2018.