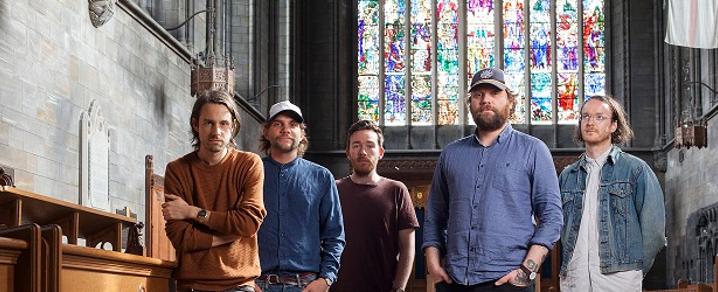 Music, comedy, poetry and more!
What more could you want from The Spree?
Held over 12 days, there is something for everyone including a sold-out homecoming gig for Paolo Nutini and a once-in-a-lifetime performance in Paisley Abbey by Frightened Rabbit with the Royal Scottish National Orchestra.
Tie into this, theatre, film, spoken word and a full programme of kids events then there's no excuse for not joining in the fun when the festival arrives.
Paisley's version of the Edinburgh Festival is set to welcome a host of stars from every cultural scene and I can't wait to be a part of it.
The Spree always brings out the community in their droves and creates a fantastic atmosphere throughout Paisley.
There is a little piece of culture around every corner during the festival and I would encourage everyone to experience it for themselves.
Take a chance on a show you might not normally see or get in quick before your favourite act sells out!
We've now submitted our bid for UK City of Culture 2021 and The Spree is a shining example of why we would be a deserving winner.
I'll be going, make sure you are too!
Lorraine.
For full programme information and tickets visit www.thespree.co.uk