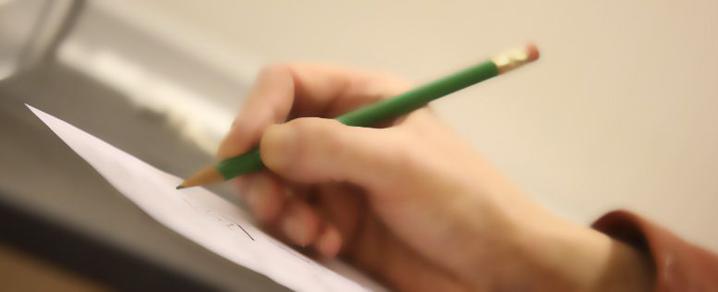 Register to vote
Every year, the Electoral Registration Officer carries out a canvass to ensure that the register for Renfrewshire is up-to-date.
Residents who fail to return their canvass form can have their names removed from the register.
Even if you pay Council Tax, you're not automatically registered to vote.

To check your name is on the register, contact: The Electoral Registration Officer, The Robertson Centre, 16 Glasgow Road, Paisley, PA1 3QF or ask in your local library. You can call the Electoral Registration Office on 0300 300 0150.
You can register to vote online on the GOV.uk website via the 'Register to vote' link attached to this page.