Trusted Traders - Builders
List of Builders who are members of the Trusted Trader scheme


Trusted Trader - logo [44KB]

Banner image [31KB]

Feature image [606KB]

Home News Spinner Picture [606KB]

Icon link [606KB]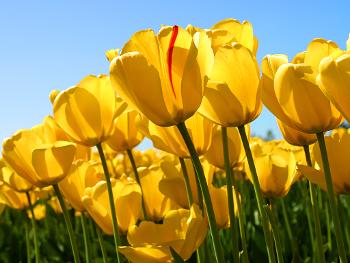 Site Banner Image [12KB]

Site Logo Image [606KB]
The table below lists builders who are members of the Trusted Trader Scheme. The table further shows:
detailed customer reviews (click on traders name)
number of customer reviews received; and
average satisfaction score (10 = excellent, 1 = very poor).
Once you have entered into a contract with a trader
ensure you are given a feedback form before the work begins.
on completion of the job, fill in the form and return it to us by Freepost.
When we receive your feedback, we will add your comments and scoring to allow other consumers make an informed choice about the trader.