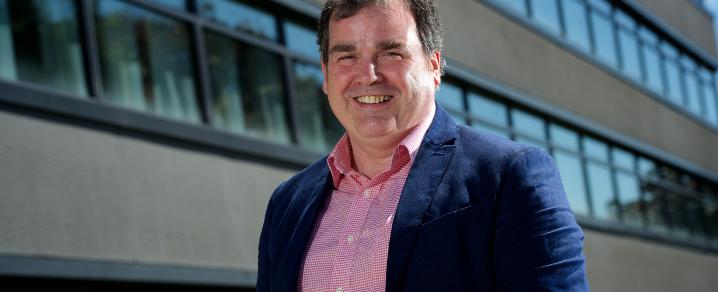 Leader's Blog: Budget builds on long-term commitments
Today we set our council budget for 2020/21 and I am proud to say it is a budget which is investing in our communities and recognises their crucial role as our partners.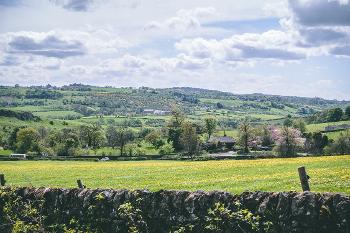 The £440million budget confirmed in the chamber sets out a £35million investment package which addresses the climate emergency, promotes inclusive growth, empowers communities, protects the most vulnerable in society and invests in education and young people.
It also builds on long-term projects and initiatives already well under way, from £274million of Glasgow City Region City Deal funding enabling economic growth to £115million of town centre regeneration; £47million of improvements our roads and pathways and targeted support to tackle poverty and help people find work.
Vital action is needed for Renfrewshire to be carbon neutral by 2030 and we have established a climate change fund, with an initial £1million in response to the climate emergency, recognising our key role in leading, enabling and driving positive change.
We are helping those most in need, with £2million for the crucial work of Renfrewshire's landmark Alcohol and Drugs Commission which is looking at all aspects of addiction to improve the lives of everyone affected, with a focus on prevention, early intervention and the wellbeing of children impacted by addiction.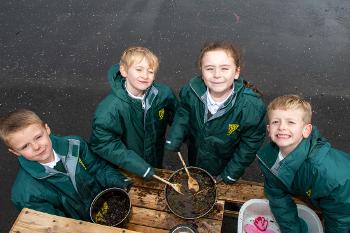 We have almost doubled our school investment fund to £52million, which will provide pupils with the best possible learning environments to match their ambitions and open the door to the Scottish Government's £1billion school estate funding.
This is just one example of how our budget is maximising the opportunities to leverage additional private and public funding.
There is investment in town centres, support for local culture and heritage projects and more money for village groups to strengthen their unique identity.
It is a budget which safeguards services and jobs and delivers a better Renfrewshire for everyone.
We are conscious of the challenging financial outlook facing all local authorities and £13.9million of planned costs reductions and savings have been generated to support this budget.
Work is well under way to transform how the Council works, focusing our resources where they are most needed and ensuring we are fit for the future.
For more on our package of investments and the full budget details, visit:
www.renfrewshire.gov.uk/budget2020
Published on Monday 9 March 2020